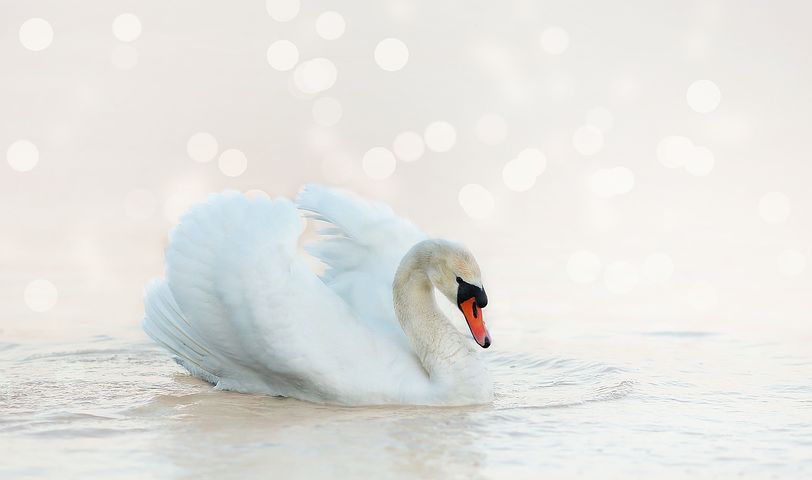 Did you love ballet class as a child, or wish you had taken ballet class but it just never happened?
Have you ever wanted to understand the steps your child talks about all the time?
Do you want to improve your posture, balance, flexibility and grace?
Do you like the thought of a great workout to classical music?
We have a new addition to our curriculum this year and are thrilled to introduce the following classes:
Silver Swans
This class focuses on the particular needs of Swans on the plus side of 50. Gentle stretching, posture improvement, balance training, breathing deeper and grace of movement will all be improved using traditional ballet movement.
Sensational Swans
If you love the idea of adding ballet to your fitness regime and enjoy moving to beautiful and energizing music, come join us and leave the busyness of life in the parking lot! This class is designed for those in their 30's and 40's who want to feel their Sensational best!
Cygnets
Do you have a Baby swan in the 18-24 month age range? Enjoy a special time of physical activity with your Cygnet (baby swan) as you model the importance of fitness for your young one and share the joys of movement and music. Appropriate movements of stretching, rhythm games, mommy-assisted tumbling, spatial awareness and precious one-on-one time will be the benefits of this class.
DATES
We will run our Swan Division classes in 6-week sessions:
September 3 - October 10 / Thursdays, 10:00 - 11:00 a.m.
October 15 - November 21
January 7 - February 13
March 3 - April 9
April 14 - May 21
FEES
Each Swan Division six-week session fee will be $110 / one-hour class.
Each Cygnets Division six-week session fee will be $120 / 45-minute class.
ATTIRE
We suggest pink or black tights or black leggings with dance skirts, if desired. Shorts may be worn over tights, as well.
Leotard is optional, but does provide optimum ease of movement. A close-fitting top is helpful, if you choose leggings.
Ballet shoes are required for proper use of feet and protection of our special studio floors. Pink is traditional and leather is preferred.
It is suggested that your hair be secured and off your face.
WHAT TO BRING
We have dressing rooms that allow for privacy, but we suggest arriving dance ready in a coverup.
Bring your water bottle, as we do not have a water fountain. A yoga mat and small towel are required.